What is Theatro?
Theatro is a hub where innovation, relationship and culture come together at the service of the designer.
It is an expression of a new way of collaborating to foster the development of high quality architectures. Synergy, from the earliest phases in the design process, for all players involved in the supply chain (designers, companies, investors and clients) is the key to saving time and resources, anticipating unforeseen events and creating quality architecture.
The real added value of Theatro is its commercial neutrality, which allows the space between designer and company to be bridged, not as a single company but as a group, to study and implement integrated all-round solutions.
Theatro operates nationally and internationally, thanks to the know-how of its partner companies, at the service of the designer, free of charge.
Meet
Theatro as a meeting place for people.
Think
Theatro as a space for thought, design and development.
Build
Theatro as an opportunity to build relationships and projects together.
The Theatro Network
Theatro coordinates a network of 28 leading companies in the building envelope, plant engineering, wellness & outdoor and interior design sectors.
By specialising in intervention clusters – specialised working groups – that intervene in different areas and at different stages of the supply chain to analyse and provide interconnected solutions.
Through integrated project management, it simplifies and optimises the designer's work by reducing time, risks and costs.
In addition to this, there is a unique place that accommodates work and technical development spaces available to the designer.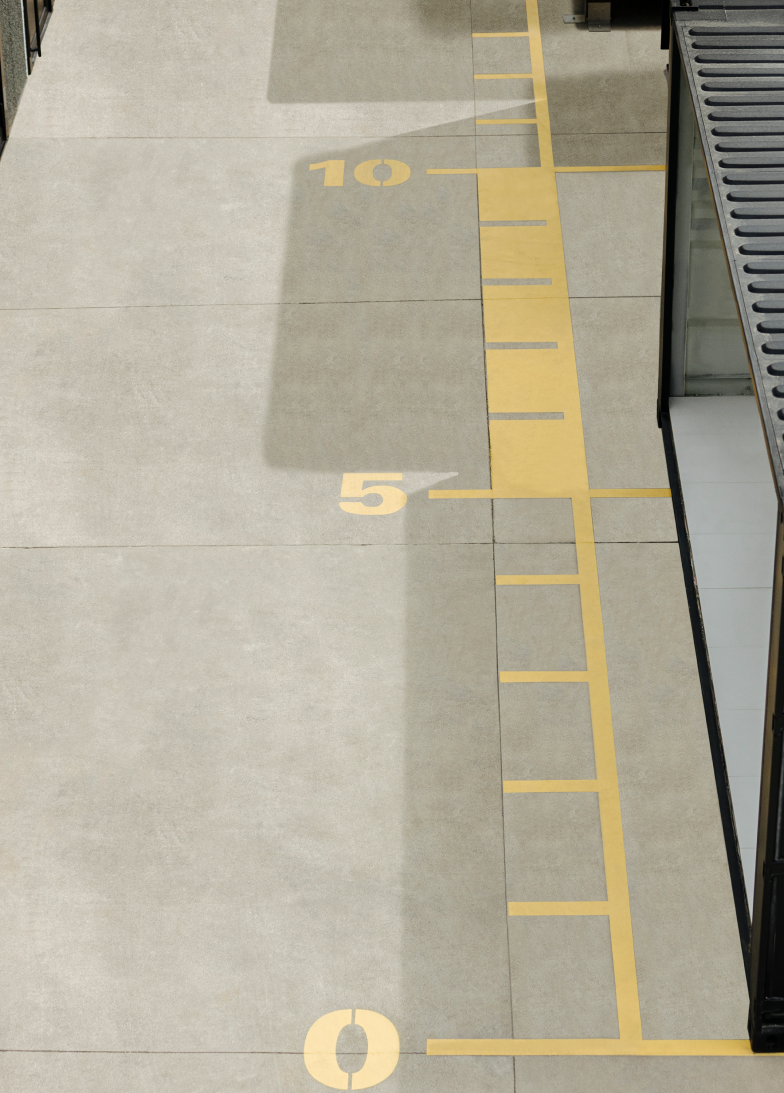 Opportunities for the designers
By assisting in the management of those processes that weigh down the job, without intervening in the creative part that remains the work of the author.
Analysis and definition of project objectiveso
Planning the work of the partners according to the objectives to be achieved
Task assignment
Through the single, centralised and coordinated management of activities.
Coordination of workflows
Collection and monitoring of quotations and technical details
Support for professionals and technical advisors, from design to the construction site
Ensuring the efficiency and quality of the design process
Promoting an integrated approach devoted to problem solving, with which it is able to simplify processes.
Skill Sharing
Constant monitoring of project progress in all its phases
Forecasting time, costs and possible critical issues
Quality assurance on all proposals received
Developing new, cutting-edge technical solutions through direct collaboration between network companies and professionals.
Analysis of results
Guaranteed constant updates on innovative technologies and materials
Through an established, planned and structured communication system on different online and offline channels.
Training conferences for designers (with award of training credits)
Collaborations with trade journals (editorials)
Personal networking opportunities
Participation in scheduled industry events
Promotion on Theatro channels