10.04.2023
The Nobel Prize for Architecture to David Chipperfield.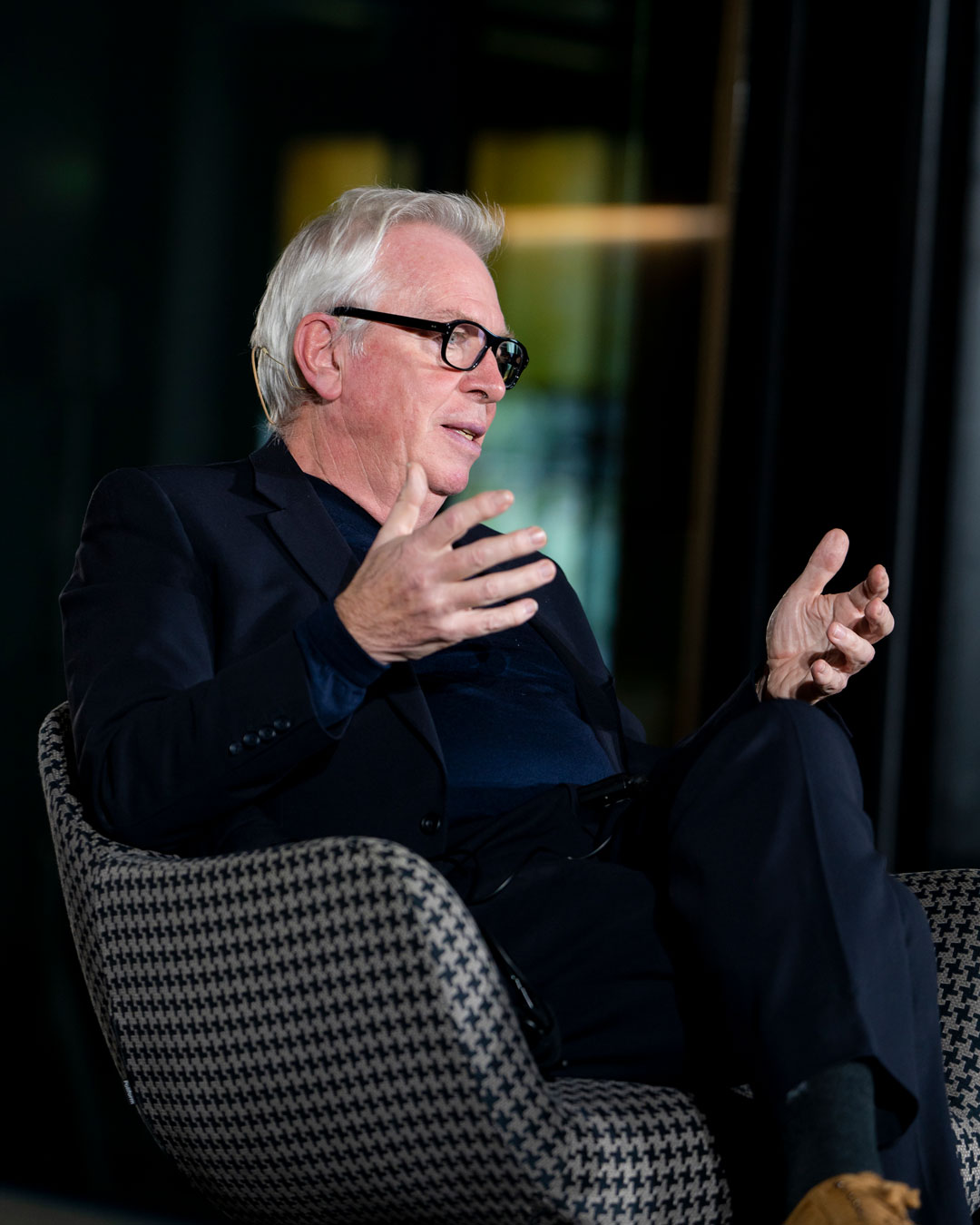 "As architects, we have a duty to explain and recognise the emotional role of architecture, because citizens feel an emotional involvement with the city and its buildings". With these words David Chipperfield, guest speaker at Theatro on 2 December 2022, gave his vision of how architects should not only add value to society from the commercial point of view of buildings, but also work to increase their cultural value. This is his vision awarded the Pritzker Prize 2023, the most important prize in the world of architecture.
The elegance of his works derives from the sobriety with which they are imagined and designed and coincides with the functionality and accessibility of the spaces, particularly in the more complex interventions for recovery, redevelopment and transformation of the architecture of the past.
More news