15.06.2023
The person at the centre.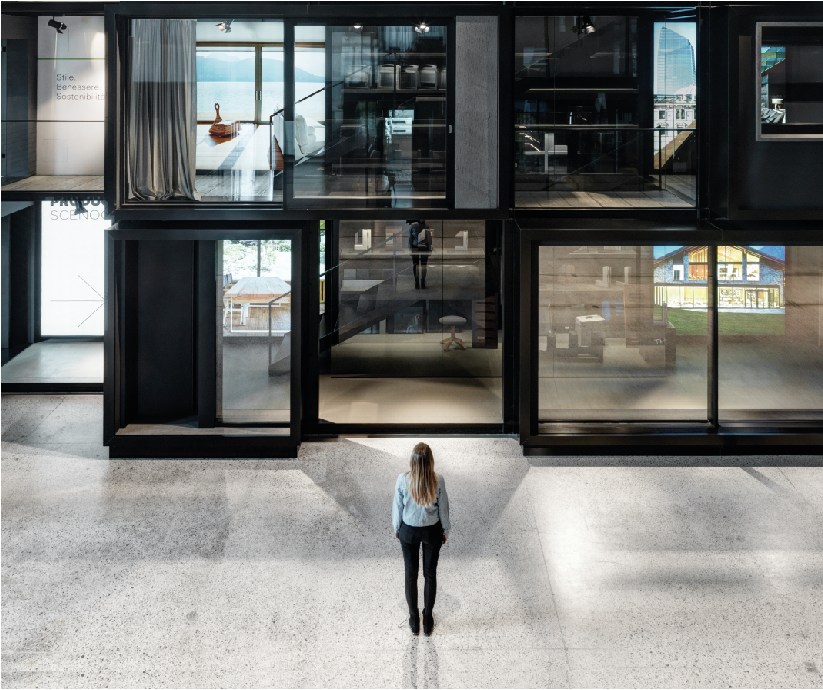 Guest yesterday in Theatro the Foundation and Order of Architects PPC of Monza and Brianza for its annual meeting.
Within the evening, the intervention of two partner companies of Theatro, Schneider Electric and Daikin, focused on the person at the centre: comfort, wellness, health and interaction with spaces.
The goal is to design sustainable, resilient, hyper-efficient buildings, focused on people,
so as to maximize their comfort.
More news