17.07.2023
The threshold, openness and relationship, not only in Romagna.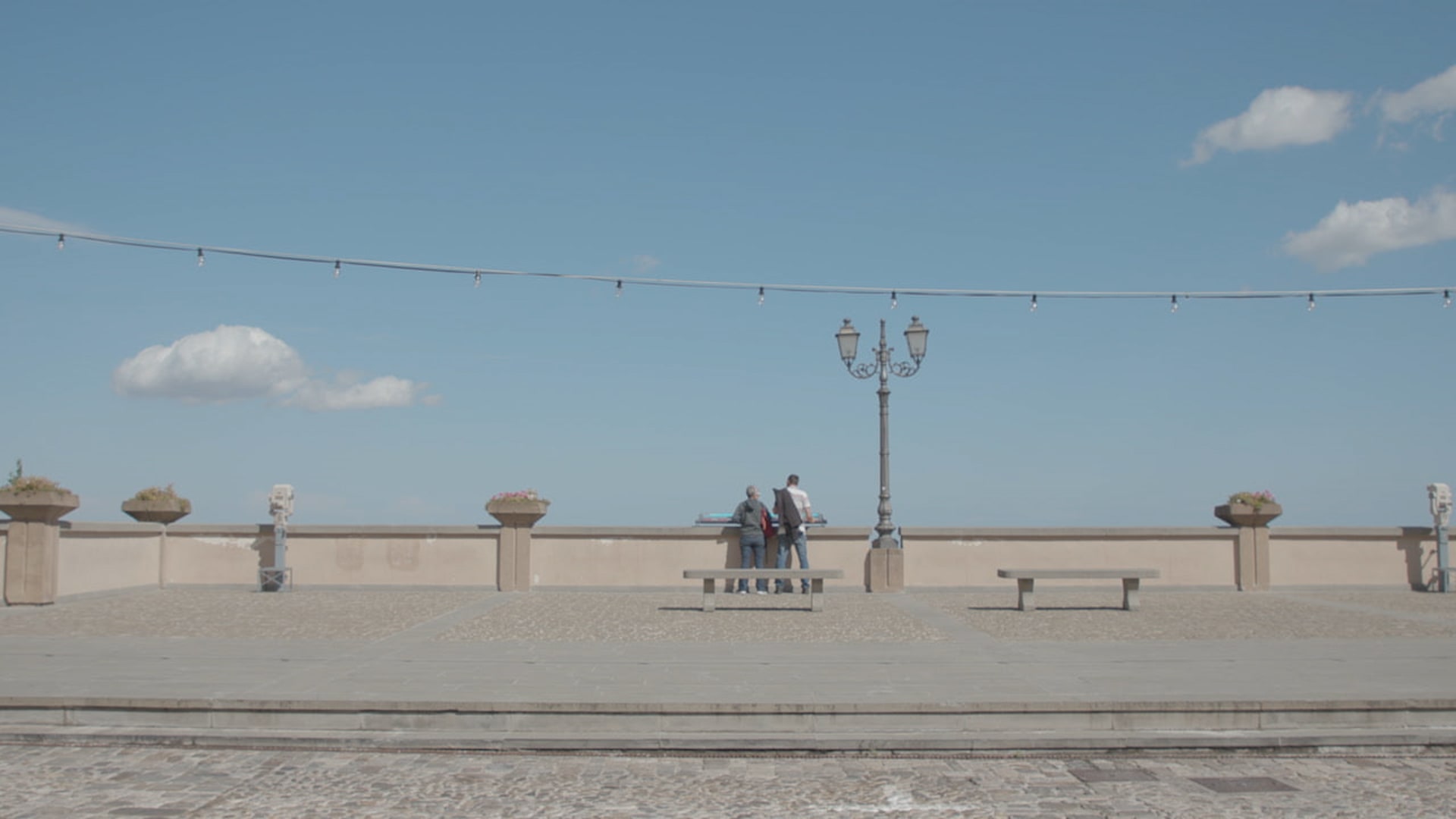 In a time of serious emergency for Emilia Romagna, Theatro has chosen to organize a charity initiative to raise funds for EMERGENCY projects for places affected by the flood.
The same territory was explored with a curious gaze by the documentary film "Openings: Looks Beyond the Limit" by Francesca Molteni and Mattia Colombo screened on 29 June 2023 at Theatro. The film tells the world of architectural elements that embody the concept of threshold, openness and the relationship between interior and exterior. Along the Via Emilia, the geographical threshold par excellence, an image of Emilia Romagna is outlined through portraits and testimonies of historical figures of the territory, by Alfonso Femia, Alvaro Siza and Cino Zucchi for architecture to others such as the photographer Guido Guidi – pioneer of the new Italian landscape photography -, the sportsmen Davide Cassani and Andrea Stella, the president of Emergency Rossella Miccio and the king of smooth Raoul Casadei.
More news